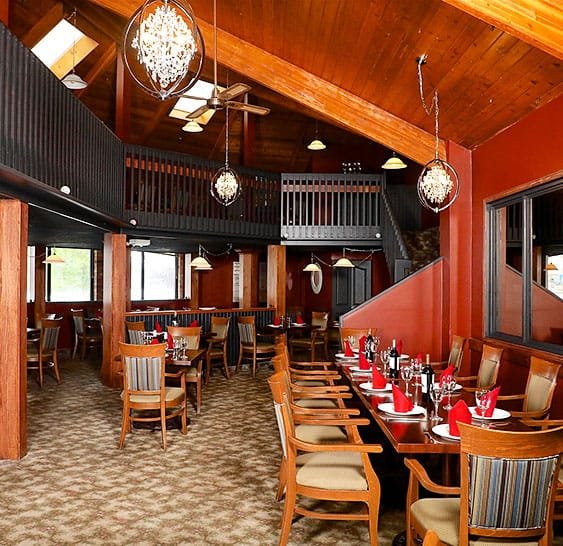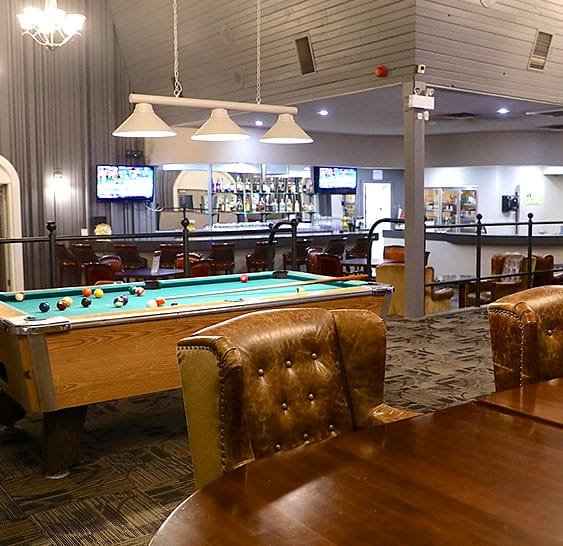 Cliff Restaurant
The Cliff Restaurant is a family restaurant located in the Travelodge. We are directly off the Trans Canada Hwy and just a short drive from the Medicine Hat Airport, making us a go
– to dining destination.
Our Indian restaurant is approximately 3000 square feet with an emphasis on both Western & Eastern Cuisine.
We offer Indian Food with bold flavors, inspired dishes and creative cocktails in a warm & family setting.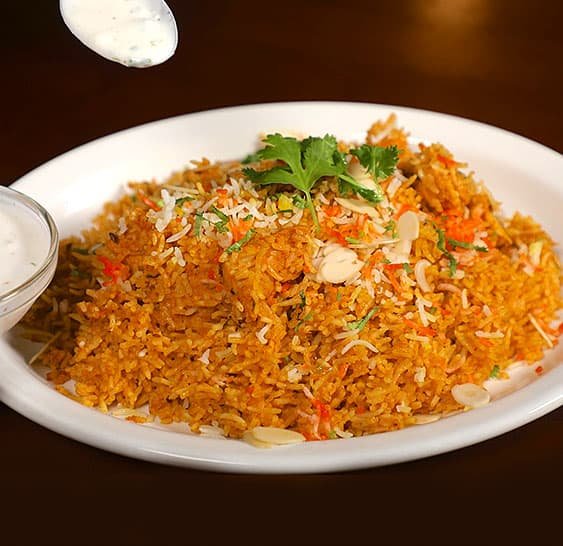 Hours of Operation
Monday – Friday
11:00 am to 10:00 pm
Saturday & Sunday
12:00 pm to 10:00 pm
Visit us at
1100 Redcliff Drive Southwest,
Medicine Hat, AB, T1A 5E5
Contact Us
If you have any feedback, positive or negative, we would love to hear it. Thank you for your business! Remember, supporting independent businesses help keep our city unique.
Our Policy
Accepted Currencies: CAD
Terms and Conditions: Payment upon placing order.
Privacy Policy: We do not sell or disturb any private information
Refund Policy:
Delivery Issues Caused by Cliff or Cliff arranged Courier: (ie. courier drops the food)
Customer is refunded up to 100% of the Retail Price of affected Item(s) and Delivery Costs
Food Quality Concerns: (ie. Hair in Food)
Missing or incorrect item(s) (ie. Missing fries etc.)
Delivery Policy: Delivery will be sent within one hour of receiving the order.